At Celebration Golf Club, our Golf Academy is dedicated to providing golfers of all ages and skill levels with top-notch instruction. From private lessons for individuals looking to fine-tune their game to engaging after-school programs and junior lessons tailored for young enthusiasts, we offer a wide range of opportunities for golfers to improve their skills. Our group lessons and clinics provide a social and enjoyable way to learn, making the process of enhancing your golf game not only educational but also fun. With professional instruction and a commitment to excellence, our Golf Academy at Celebration Golf Club ensures that golfers have access to the resources they need to elevate their play and develop a lifelong love for the game.
We are happy to offer :
One-on-one & group lessons
Junior lessons, camps, and after-school programs
Home of the state-of-the-art Florida Elite Fitting studio
Inaugural Golf Channel Academy facility
And more!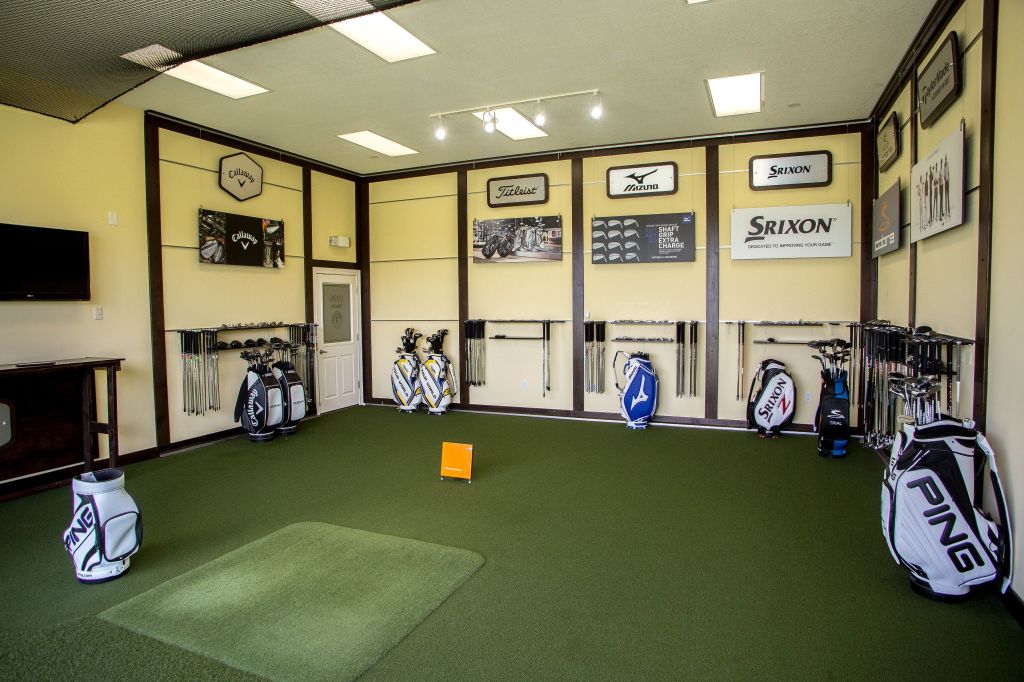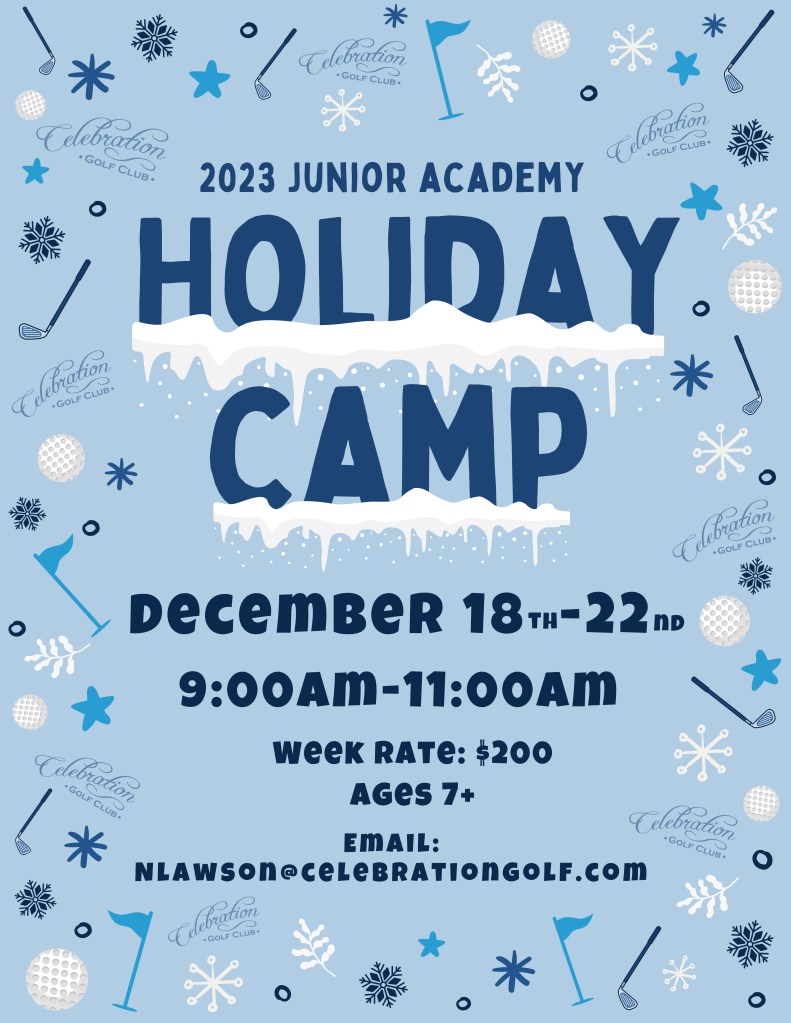 Contact Us – Golf Academy