Celebration Golf Club's many awards and accolades include the following:
Located in Disney's Picturesque Town of Celebration
1 of only 3 courses designed by famous golf course architects – Robert Trent Jones Sr. and Jr. courses designed by Father and Son
Ranked #3 in Florida and in the Top 25 Public Courses in the Country by Golf World's Readers' Choice Awards
Rated 4 1/2 Stars & in the Top 200 in North America for Service & Course Conditioning by Golf Digest's Best Places to Play (There are no 5 Star Facilities in the state of Florida)
Ranked in the Top 25 by Best Family Golf Resorts
Rated in the Top 30 (Private and Public) by Golf Digest Best in State
Top 30 Courses for Women by Golf for Women Magazine
Top 10 Golf Course by GolfOrlandoFlorida.com
Designated by Golf Digest Magazine as One of the Best-Designed Golf Courses in Florida
Host Site of Nationally televised Golf Channel's Drive, Chip & Putt national Championships
Ranked #14 by Golf Digest Top 50 Courses for Women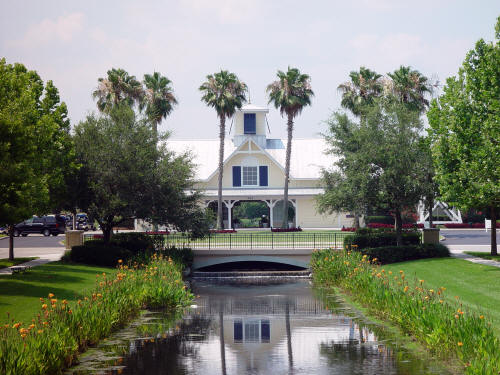 Why our Guests Love to Golf at Celebration:
Sept 20, 2023 ★★★★★
"Very pleased with the experience at this course. The course was in great shape and the tee time included lunch that was solid. Layout is fun, staff are friendly, and merchandise is well-priced. For those looking for a course to play on a Disney trip away from the Disney courses, this is a fantastic option. " – Kurtis H.

Sept 20, 2023 ★★★★★
"I had organized a round of golf for 28 players at celebration this week. We sent them the information about all our players and their starting times and all the golf carts and staff were there to help us. The golf course is in great shape it's a great place to play and the staff is just above and beyond what you would expect." – Armand M.

October 12, 2023 ★★★★★
"Top notch golf course. The staff was so friendly and helpful. Went for a golf outing and it was put so well together. I recommend this place beyond many others in the area. The course was fantastic, tough holes and a lot of water and trees. The greens were true and fast. I cant wait to get down there again and play!" – Kyle M.

October 3, 2023 ★★★★★
"If you are in the Orlando area for business or pleasure, this course is a must play course. From the dropping off of your clubs, to check in, Range and Starter (especially Paul from Las Vegas) , this place is first class. The course was a bit wet after getting 3-5 inches of rain the weekend before. So it was cart paths only. That was the only negative the whole round. The greens were immaculate and fairways and tee boxes were lush. A must play course in Orlando." – Paul L.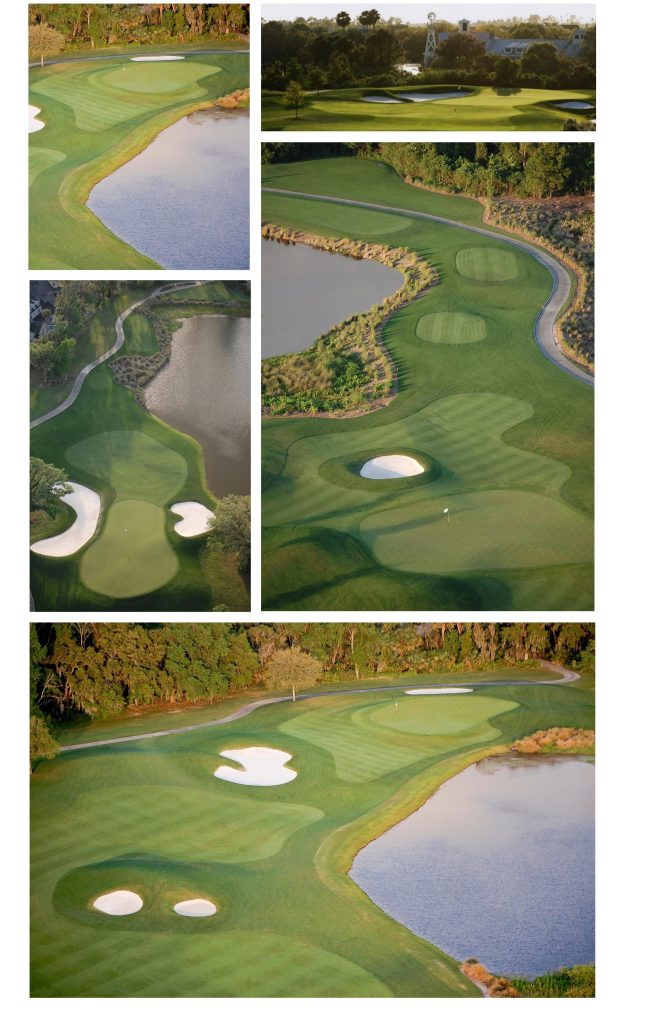 October 4, 2023 ★★★★★
"My wife and I "My wife and I played Celebration GC for the 3rd time and we both agree that this is one of our favorite courses to play. We try to play a different course in Central Florida each week. The course is challenging, in excellent condition with quick greens and good fairways. The staff was very friendly and make us feel welcomed We will be back." – Paul P.