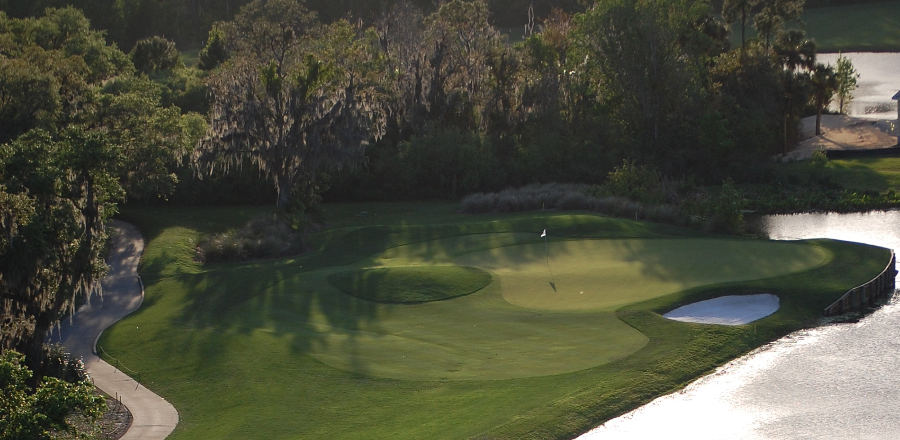 Welcome to Celebration Golf Club – Orlando Golf!
At Celebration Golf Club it's all about you! Since opening for play in 1996, Orlando golf hasn't been the same. We believe there is a difference between "playing" a golf course and "experiencing" the game of golf on a course that was inspired by its Old World legacy. Welcome to Celebration Golf Club, one of Orlando's premier golf facilities.
It's here that you'll do more than play a course—you'll feel what it's like to play the final course co-designed by the renowned masters of golf course architecture, Robert Trent Jones Senior and Junior. In designing Celebration Golf Club an Orlando golf course, their combined talents created a course unlike any other in the nation. It's lush, almost like a natural park with undulating swells and topography, a course reflective of the very best of every course they have created around the world.
IT'S YOUR SHOT! GRAB YOUR CLUBS & GET OVER TO THE GOLF COURSE.